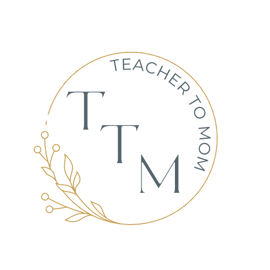 Do you need help with transitioning to work from home?
Sometimes the things that limit us are so "small", like hiring a mentor, but too overwhelming to deal with without any help.
Many people do not have an expert advising them in their decisions when starting their business or wanting to work from home. A mentor can give novice entrepreneurs sincere constructive criticism and support, making the entrepreneurial path seems a lot less lonely.
If you are a teacher wanting to transition from the classroom or a mom feeling stuck in the corporate grind, it can seem like an impossible venture. I promise you it is not, and you can successfully make that transition with confidence!
Does this sound like you? I am here to coach and guide you!
My main mission is to help you make your work from home transition with confidence.
It doesn't take 5 or 6 years to have a profitable and stable digital business or work from home career!
Virtual Assistant

Coaching

Digital Ecommerce

Tutoring

Accounting/Bookkeeping

Affiliate Marketing

Writing

Graphics Design

Social Media Manager
It's going to work like this
Introduction form
We are going to take advantage of our session minute by minute, so I will ask you to fill out an introduction form prior to our meeting. This way I will know how to best guide you and maximize our time.
Video call
During the call, I listen to you and advise you how to go about making the best plan so you may successfully make the transition to work from home. I will create a road map specifically made for you! Depending on your session, you will also receive resources and tools to guide you along the way.
Follow Up
I want to make sure you are headed down the right path on your journey and answer any follow up questions you may have come across while getting started on your journey using your custom road map. I ultimately want to see you happy and successful!