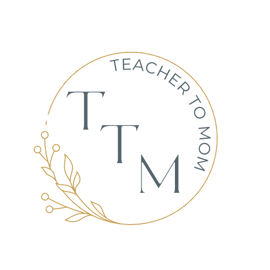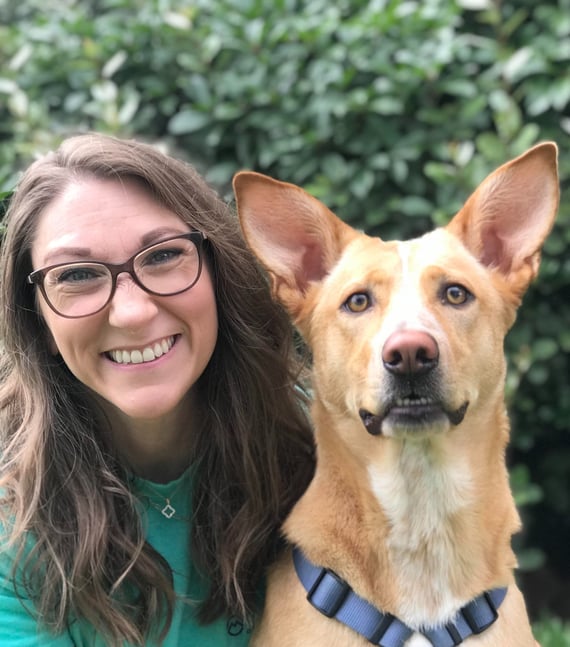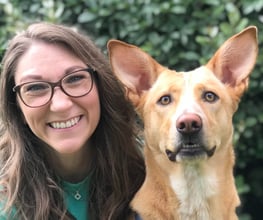 I'm thrilled you're here!

Hey there! My name is Melanie and I am so excited you decided to check out Teacher To Mom. I'm a proud native Texan who enjoys reading, writing, digital design, and organization. I have a family of 3 kiddos, an amazing, supportive husband, and a small band of furbabies.
In 2021 I came up with the idea of ​​starting a blog as a hobby, and not long after I started a few social media channels I realized it was the best decision I could have made. I left the classroom after realizing how broken the education system is and set out to help those still trudging through as teachers in classrooms, as well as home school mamas. The stress & toxic environment chewed me up and spit me out, but I'm a firm believer that everything that happens to us is for a greater purpose. I would not be with the absolute love of my life without going through an absolute hellish divorce. I would not have a thriving online business and tutoring business were it not for going through my experience while teaching in the classroom.
You are here for a reason and you have purpose! I can't wait to help you with coaching, education, and personal development. Life is short, let's not waste it!
Your Friend,
Listening to your feedback and reading your comments makes me so happy! Contact me if you have any questions, comments, information, or just to chat! I will get back to you shortly. Remember that you can also follow me on my social networks or write to my email: hola@tatiuribe.com