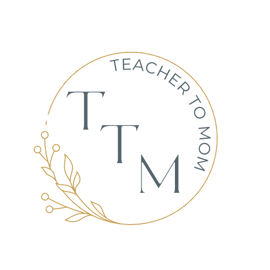 Resources For Teachers and Moms
How To Start Your Scholarship Search
This ebook unveils the power of early preparation. By embarking on your scholarship journey ahead of the crowd, you gain a significant advantage. "How To Start Your Scholarship Search" equips you with effective strategies to maximize your success, providing invaluable insights on creating a comprehensive scholarship list and mastering the art of organizing application deadlines and requirements.
Digital Products by Teacher To Mom
Canva Templates
Ebooks & Guides
Teaching Resources
Digital Products
Planners
Worksheets
Are you a teacher or in the corporate world and tired of the stress and time away from what matters most? If your answer is yes but you don't know where to start, let me get you started on your work-from-home journey in 30 minutes!
Get Organized, Stay Focused, & Be Productive
On my social networks, I talk about entrepreneurship, organization, productivity, and personal development. I'll tell you everything I have done since transitioning from the classroom to entrepreneurship. From my blog & social media posts to my digital courses and products, my goal is to help you get organized, stay focused, and be more productive whether it's as a teacher or mom! Let's face it, teachers and moms can accomplish just about anything while wearing a cute, comfy shirt, so I definitely don't want to deprive you of that!