Resources to help Teachers and Moms teach, stay organized, and be more productive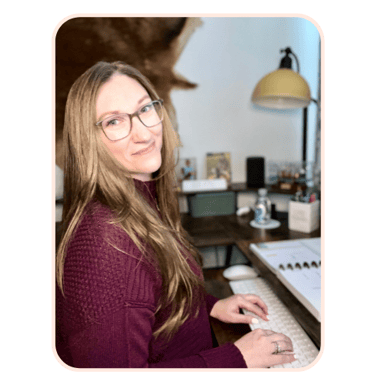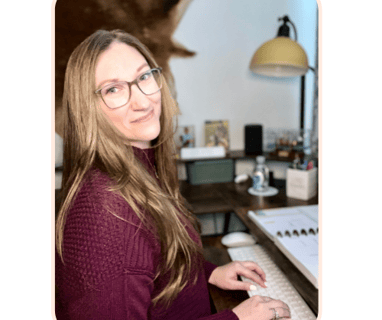 Subscribe to my newsletter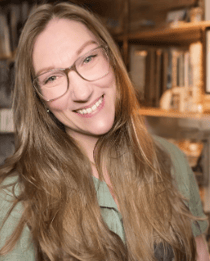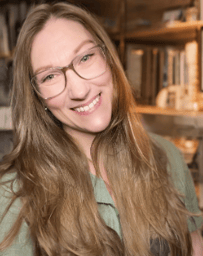 Teacher To Mom is in the middle of some exciting updates! Thank you for your patience and understanding!
Are you a teacher or in the corporate world and tired of the stress and time away from what matters most? If your answer is yes but you don't know where to start, let me get you started on your work-from-home journey in 30 minutes!
Products by Teacher To Mom
Get Organized, Stay Focused, & Be Productive
On my social networks, I talk about entrepreneurship, organization, productivity, and personal development. I'll tell you everything I have done since I transitioned from the classroom to entrepreneurship. From my blog & social media posts to my digital courses and products, my goal is to help you get organized, stay focused, and be more productive whether it's as a teacher or mom!
You're invited to join my journey!